A Short History of
RIVER ROAD FARM
In 1979, a young Claire Benjack stepped foot onto the fields of River Road Farm for the first time. Little did she know how her father's purchase of pastoral land would change the course of her life. It was on those 500+ acres of Virginia pastures and farmland where she would gain an important education– and passion– in caring for the animals and the land of the farm she would eventually own. 
Fast forward to today, Claire has passed the knowledge and practices she cultivated growing up on the farm to her family. We now welcome you to River Road Farm, where we specialize in providing ethically raised, grass-fed beef to your restaurant or home.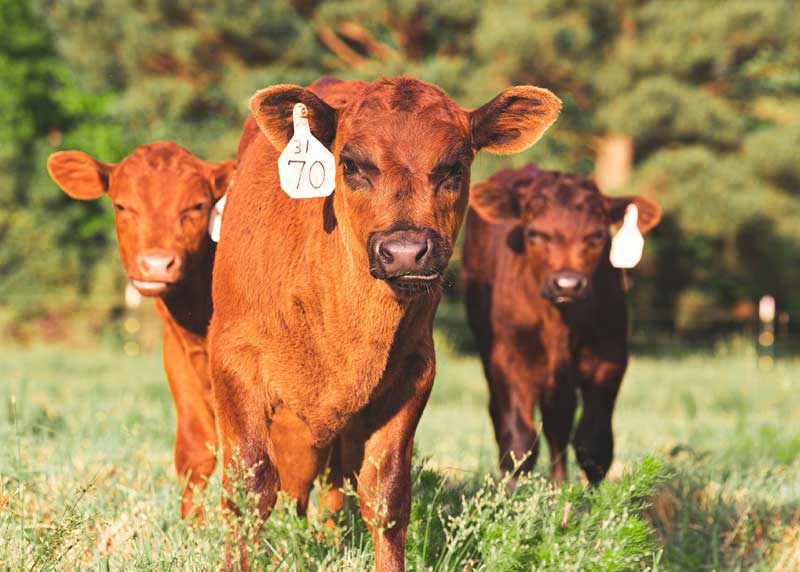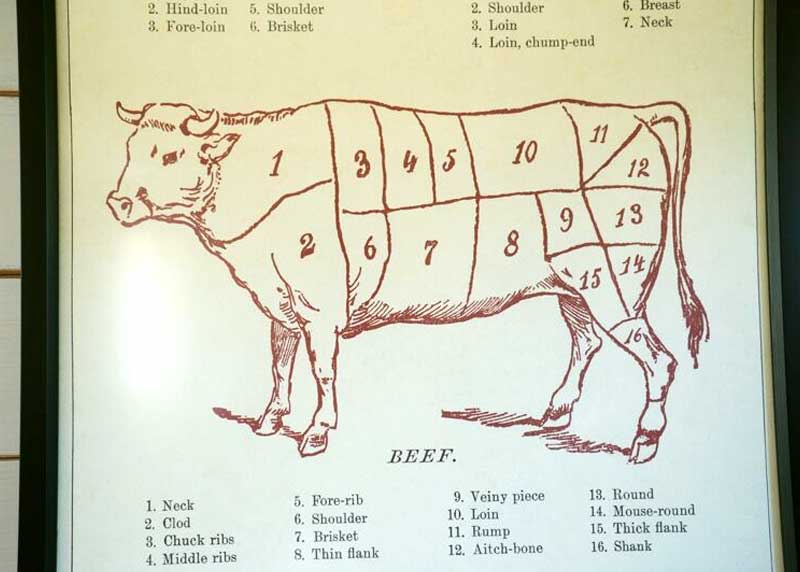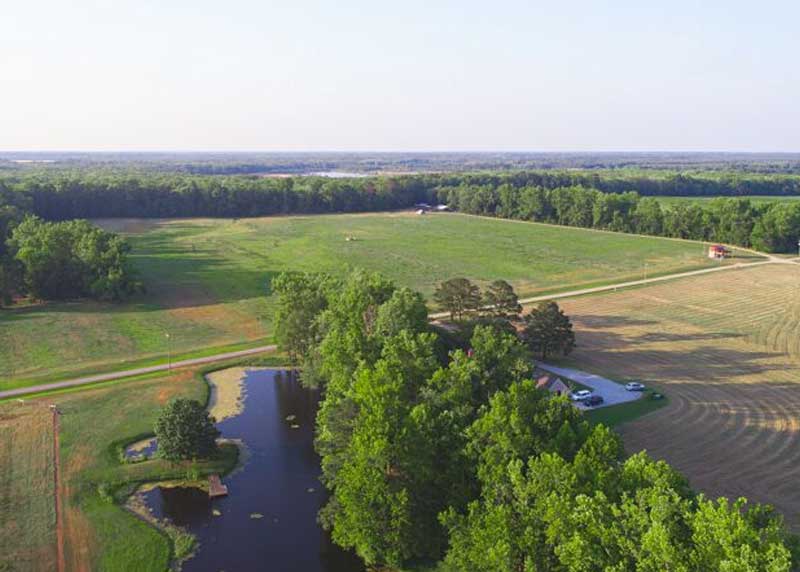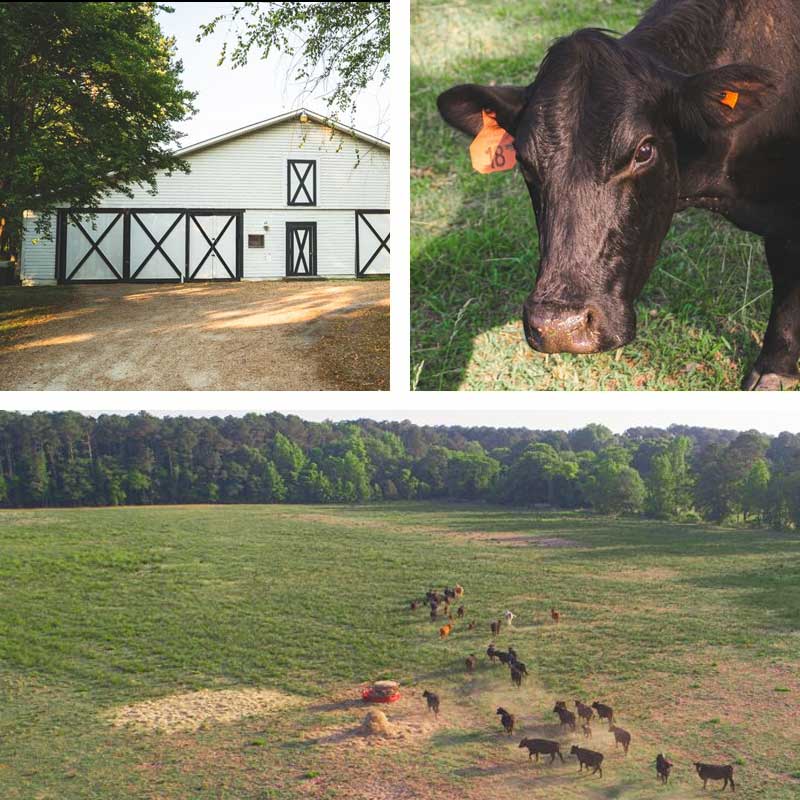 From a large cattle operation in the 1980s to a boutique-sized, ethically-driven farm today, the future of River Road Farm continues to unfold.
We don't know what the next year or decade will bring, but we do know that we will face every obstacle with the same all-natural, animal-forward principles that brought us here as we continue to be good stewards to our land and animals. We hope you'll come along for the ride.